Home
ELT Expressions | Your Needs In Mind
Over the past decade, Daryl & Erin Elliott have honed their photography skills both in studio and out. With a background in nature photography (along with our adorable pet guinea pigs), it's hard to miss the emotion in the mammals and birds we've come across – often having mere seconds to capture the moment. 
Our photography style emphasizes capturing life's moments as they happen; so our photos show you being genuine and authentic – not awkwardly "saying cheese." Our relaxed sessions (75 minutes standard) result in 100+ digital images, and three matted 8×10 prints of your choosing.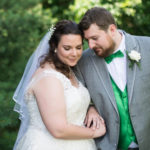 Thanks for stopping by – we look forward to serving you! 
Daryl & Erin
ELT Expressions
We focus on perfecting your vision into SEO-friendly content that's easy to navigate; we cater to the needs of our clients and work together, integrating your content as well as creating additional text and graphics.
All websites designed by ELT Expressions are optimized for both desktop and mobile environments. 
We specialize in graphic design for web, print, and social media. All of our content is original and we create our graphics with your needs in mind. Combine this service with web design and photography for the best experience.
Clients receive vector images of all logos for additional marketing purposes.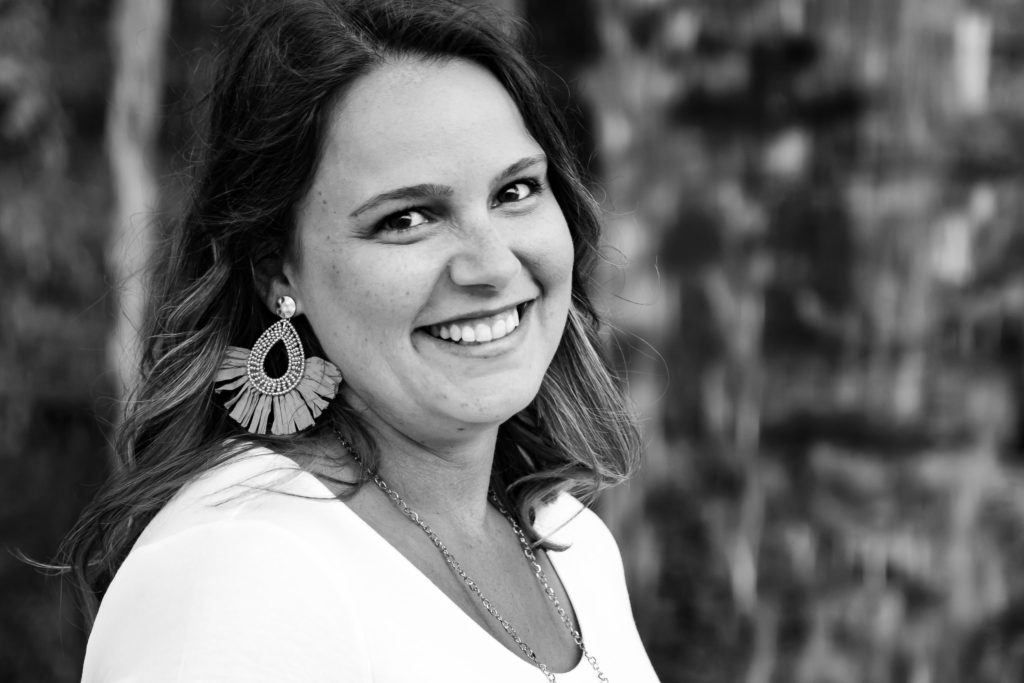 Portraits & Lifestyle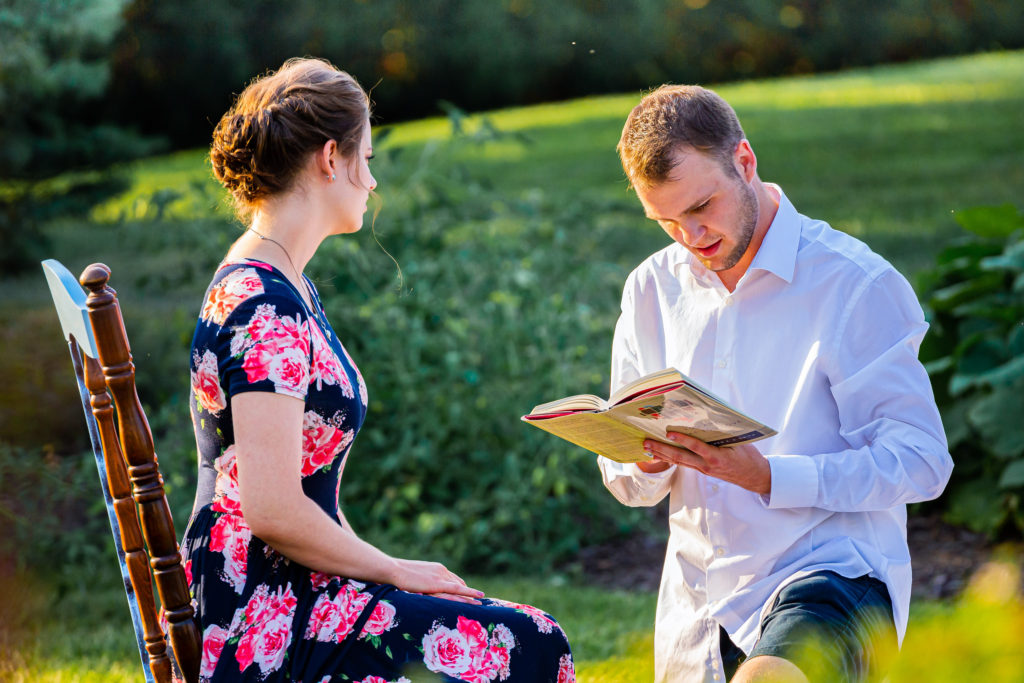 Engagements & Weddings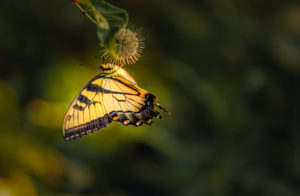 Nature & Wildlife

Recent Posts