Photography Services
ELT Expressions is a content creation company located in Roanoke, VA. Founded by Daryl and Erin Elliott after a decade of dabbling in photography, web, and graphic design, ELT focuses on telling your unique story through jaw-dropping photography and timeless design. And while we are based in SWVA, we often work in the Washington DC metro area, and are available to travel anywhere.
Outdoor, Casual Portrait Sessions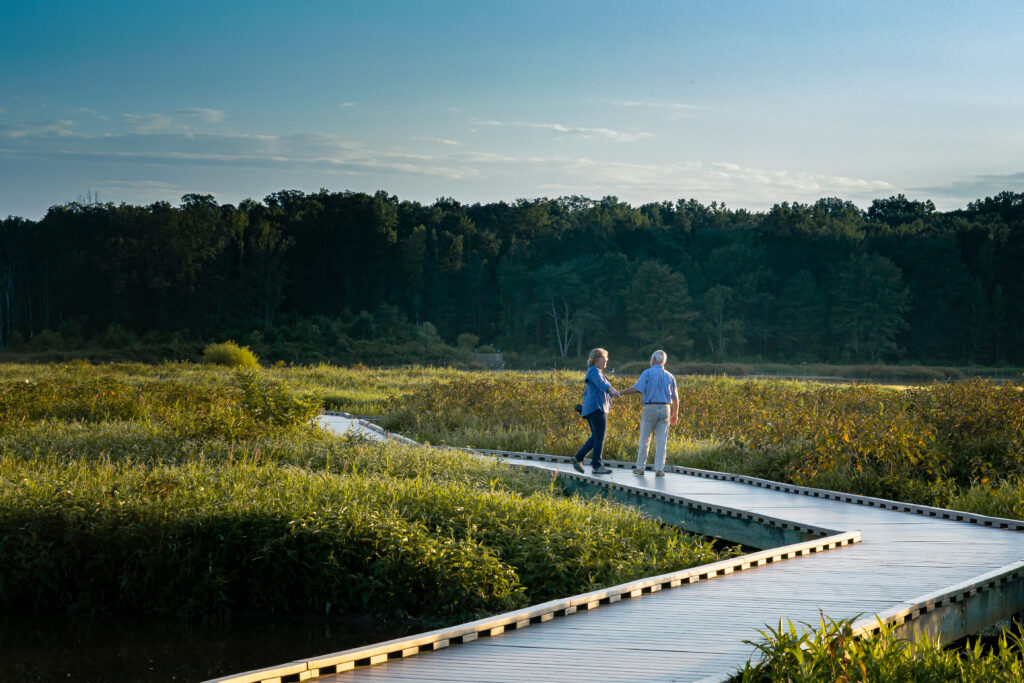 ELT Expressions captures your story in a sincere and intimate way. We offer authentic photography for milestones in your life, such as newborns, engagements, or just because. We keep it light-hearted and fun as it's who we are as people while also resulting in an excellent final product: awesome pictures of you.
We offer on-location shooting at your favorite park, or take one of our recommendations. You can't go wrong with Huntley Meadows Park (seen above) or Old Town Occoquan (below).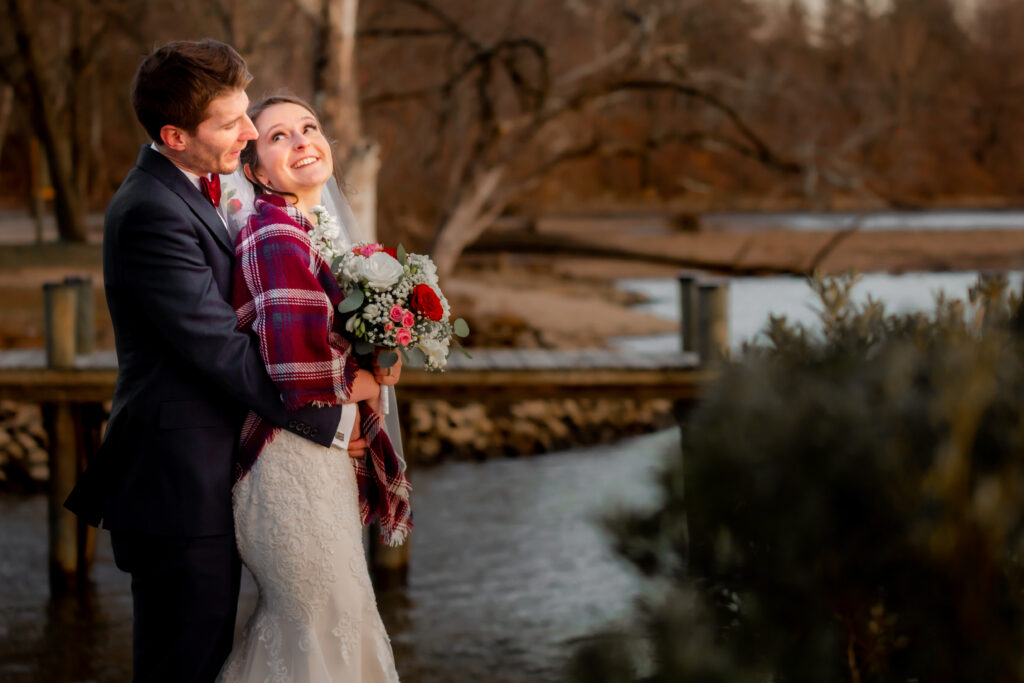 Weddings & Other All-Day Events
Your special day needs to be as stress-free as possible. It's important to choose the kind of people that and not only meet but exceed your expectations. At ELT, we focus on creating quality shots that you can look back on for years to come. And you get two photographers! So each and every special moment has multiple high quality, thoughtful perspectives.
In Spring, 2021 Our Photo Studio Will Be Open In Roanoke, VA
Sign up below to stay updated on our progress!
[mc4wp_form id="3533″]